At TouchScreenMan, we believe that every customer should have access to the best possible touch screen solutions for their needs. That's why we're committed to providing custom resistive touch screens that are designed to meet the specific requirements of each application, with a focus on quality, reliability, and affordability.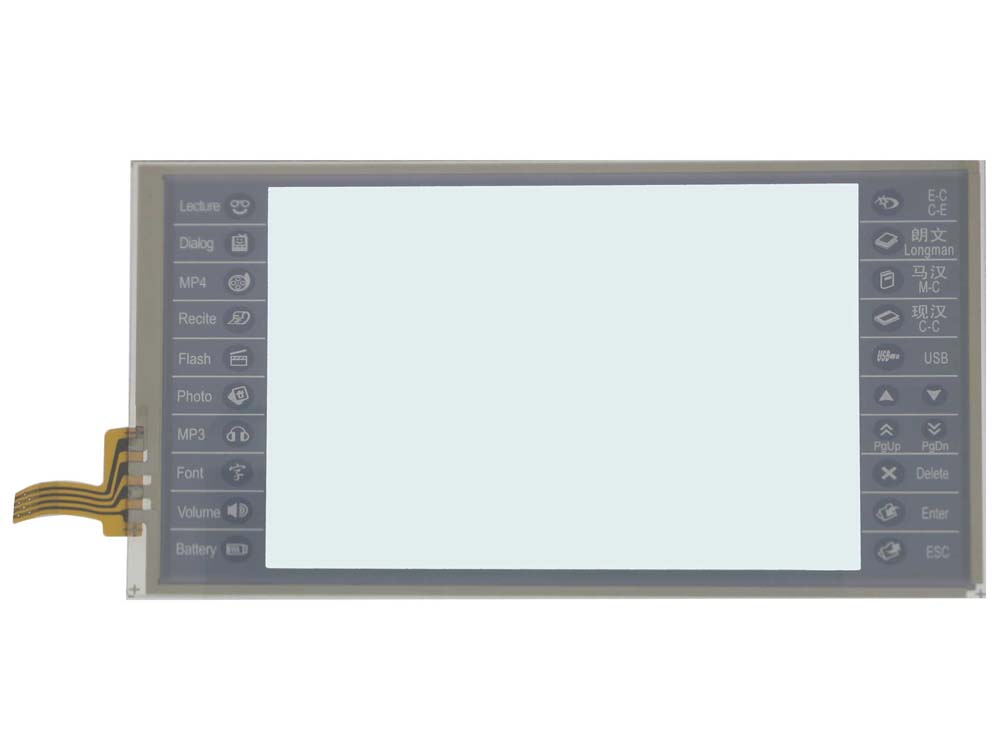 The common, newer and cost saving resistive touch technology. It has a variety types: 4-wire, 5-wire, 8-wire, etc.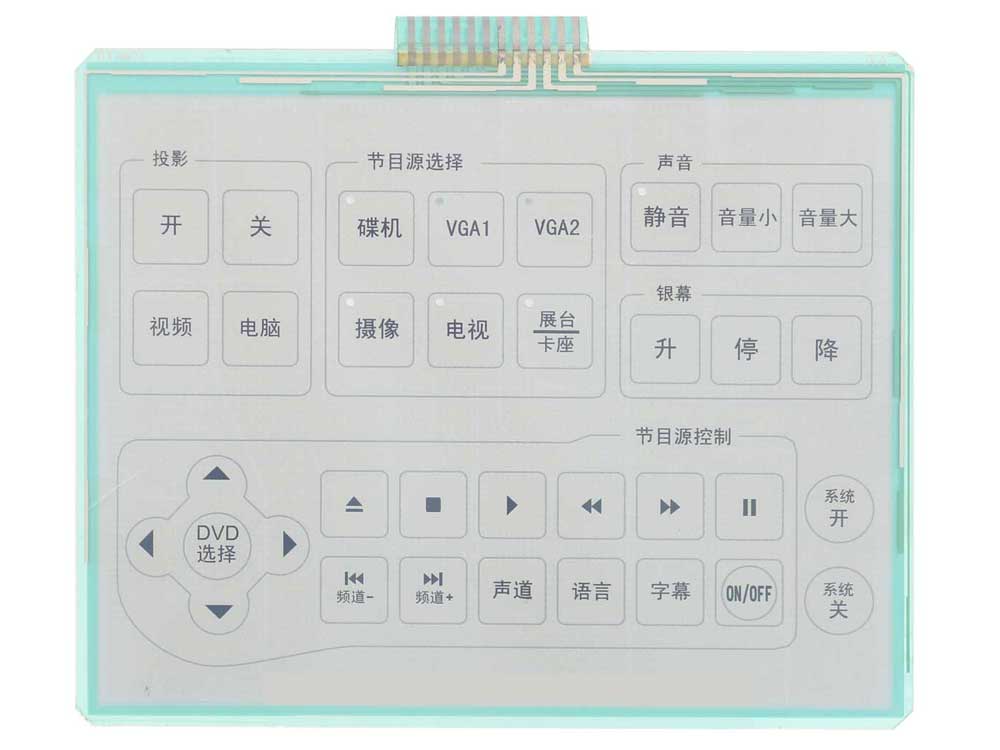 It not only has all the merits of analog 4-wire resistive touch screen, but also is extremely accurate. No deviation.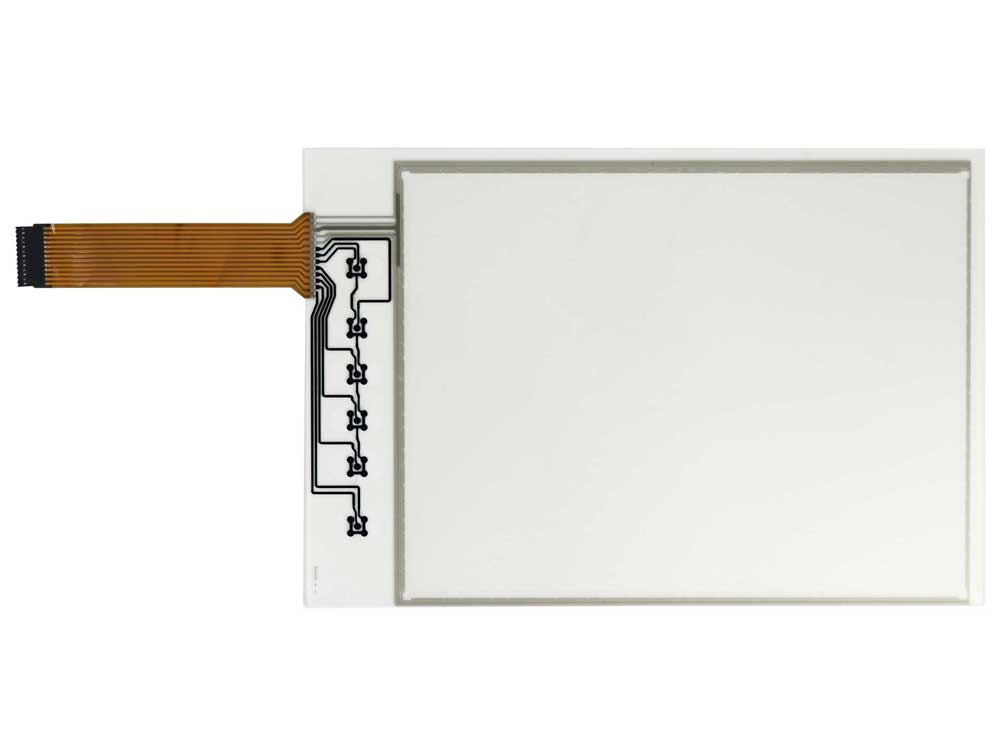 The most basic and widest used structure of all the resistive touch screens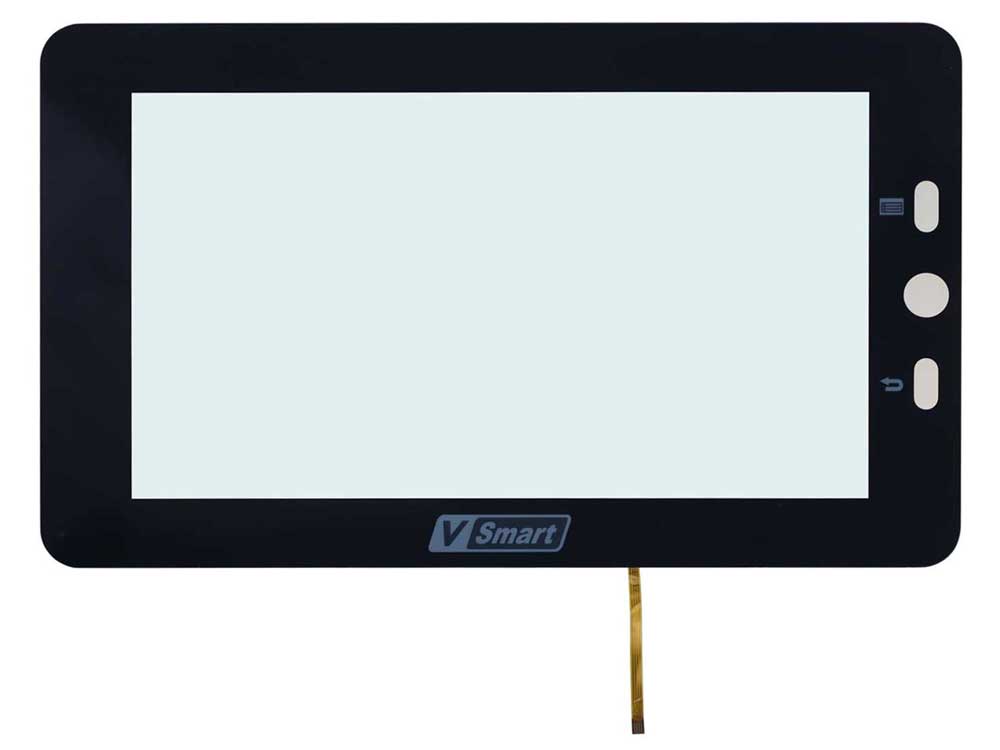 One more decorated layer or supporting layer than 2-layer resistive touch screen.