Don't settle for a generic, off-the-shelf switch. Choose TouchScreenMan for a custom solution that is designed to meet your specific needs. Contact us today to learn more about our custom membrane switch services.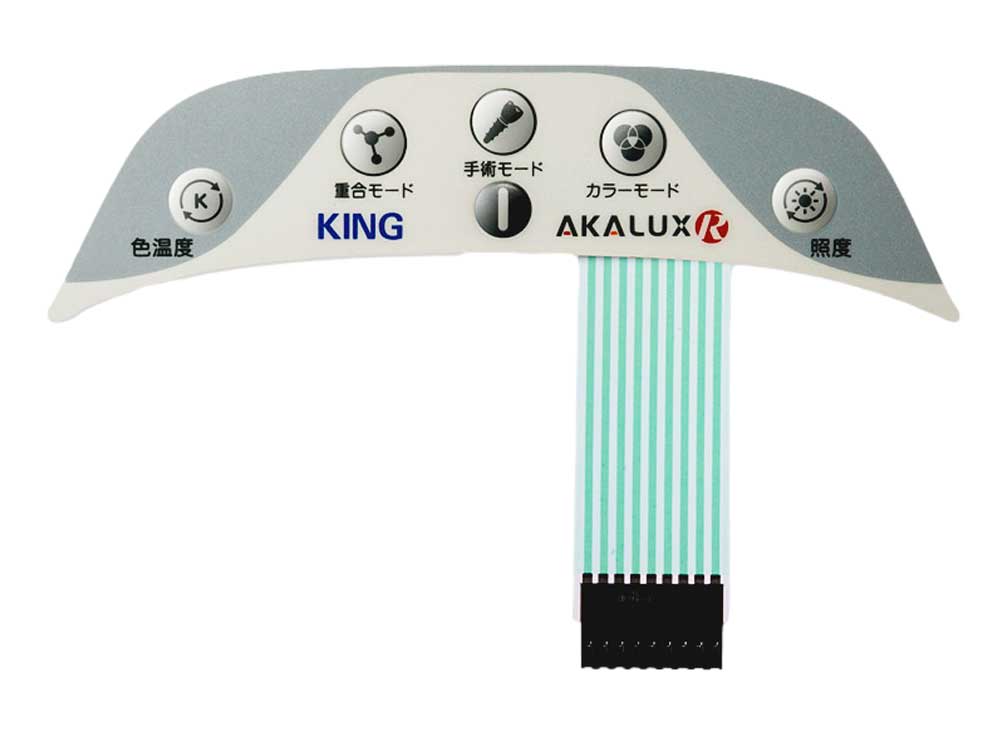 PET's primary advantages include its cost-effectiveness and flexibility, making it an ideal choice for projects with limited budgets.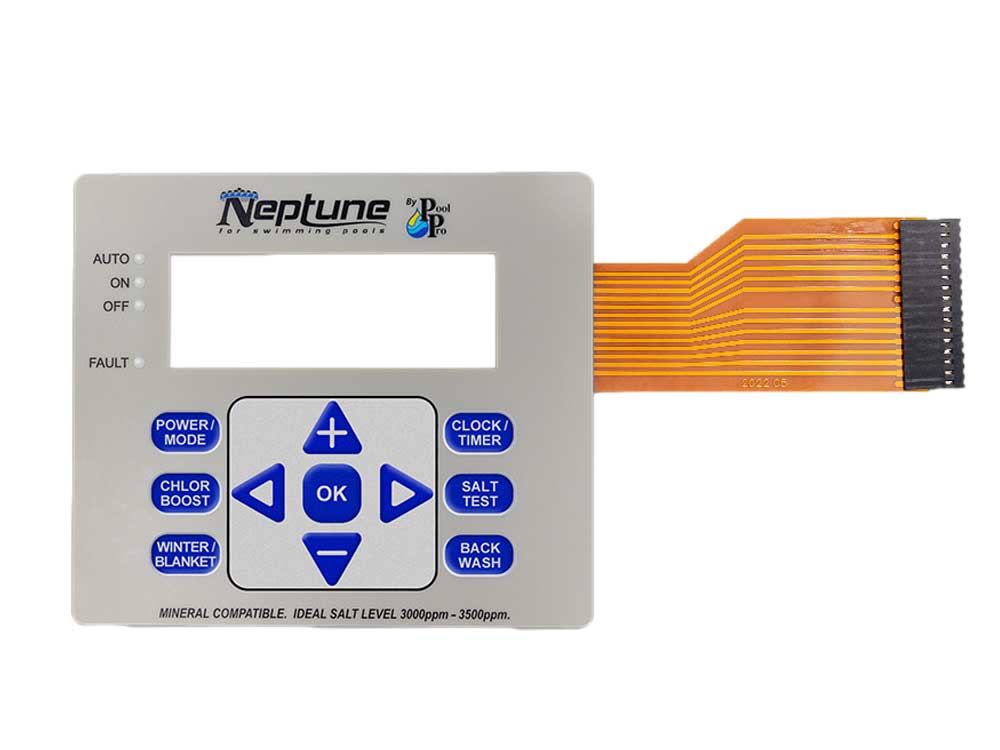 Higher reliability,Resistance to vibration and extreme temperatures, Surface-mount component compatibility, but with a Higher cost.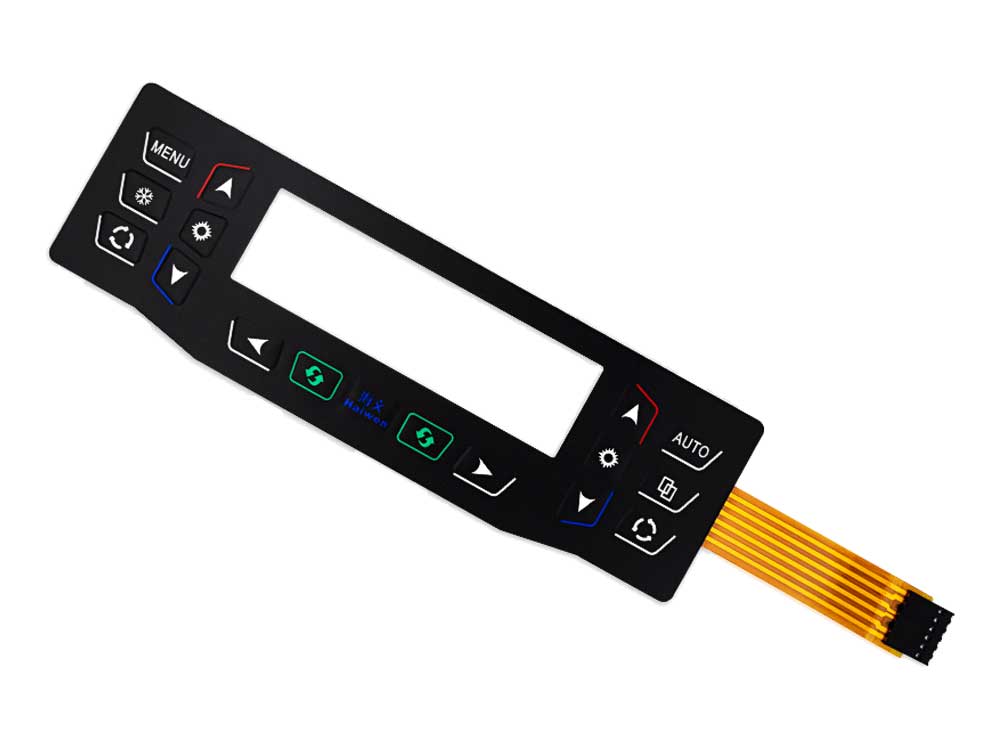 Silicon Button Membrane Switches take user experience to new heights with haptic feedback through tactile metal domes or poly-dome construction.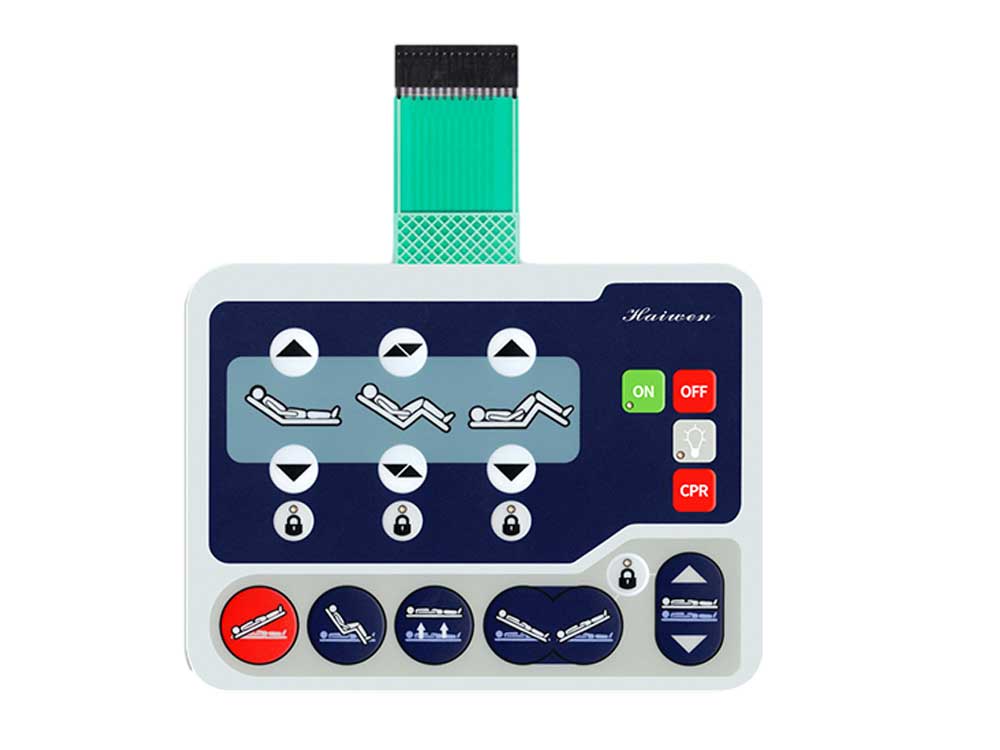 Medical Anti-bacterial Membrane Switches are innovative solutions that enhance the hygiene and safety of medical devices. These membrane switches feature antibacterial, water-resistant, and dust-proof properties.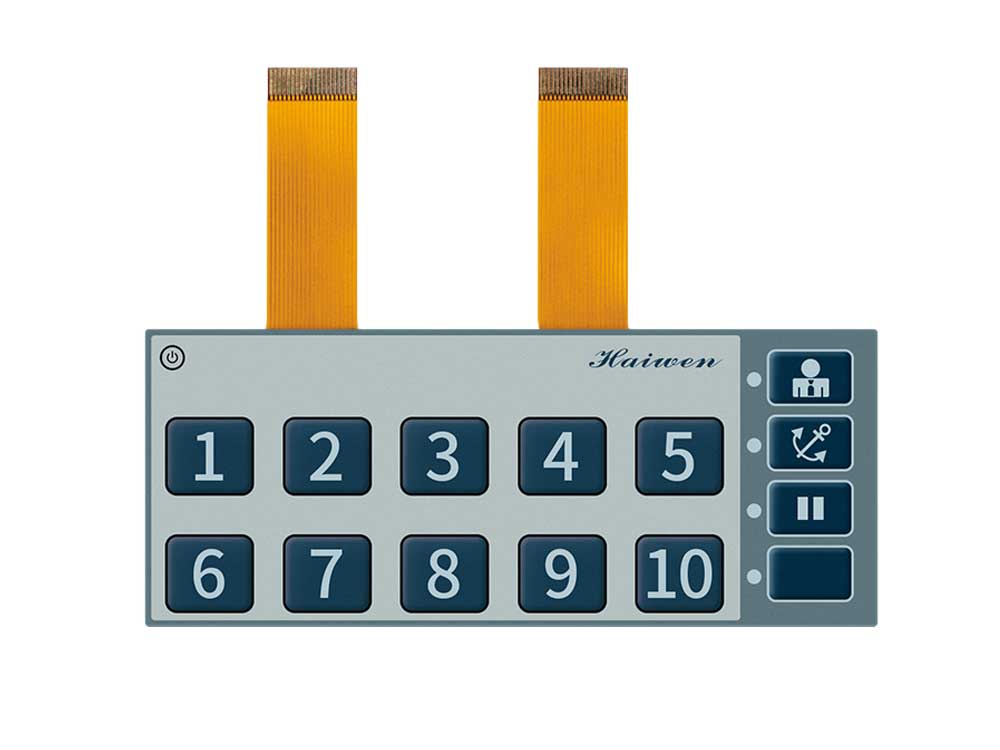 A waterproof and dustproof membrane switch is a remarkable evolution of the traditional membrane switch, specifically designed to withstand harsh environments.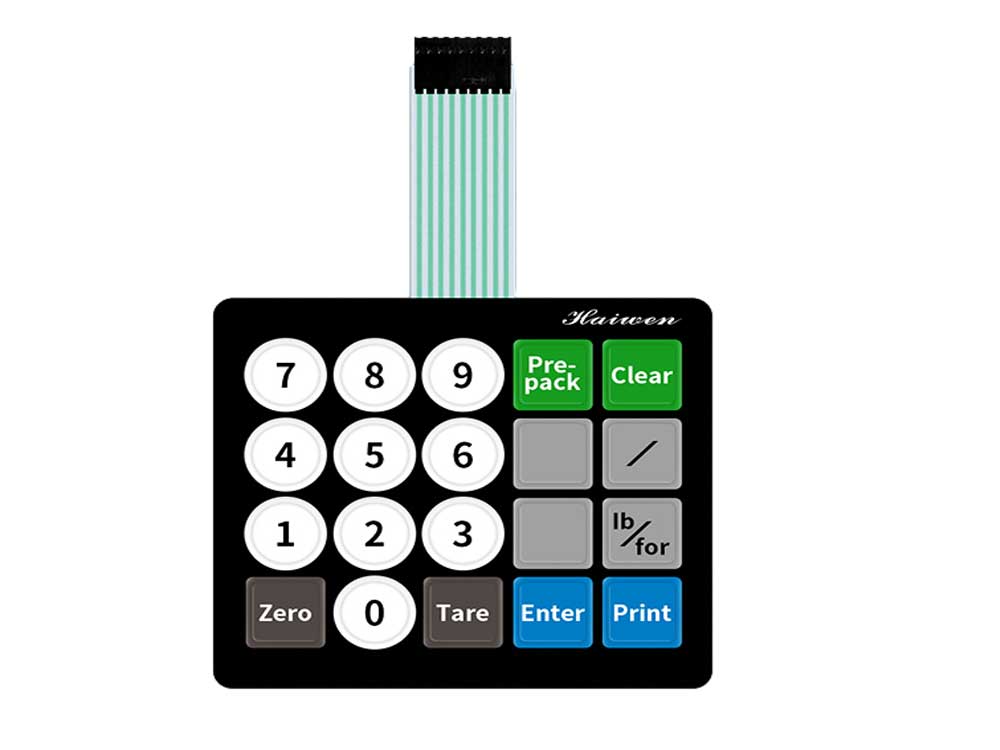 First up, the Leonardo of light – the LED emitting layer, sitting pretty as a distinct layer within the switch itself. Then, enters the frugal Van Gogh – the external LED backlight or lamps on PCB.